The energy of a start-up combined with 30 years of experience
Mysoftlabs is a global digital IT solutions provider, specializing in Automation, Cloud, Mobility, and Analytics, headquartered in Bangalore with offices across India and North America. Our global delivery network has an employee strength of over 150, and Our core services include consulting and advisory.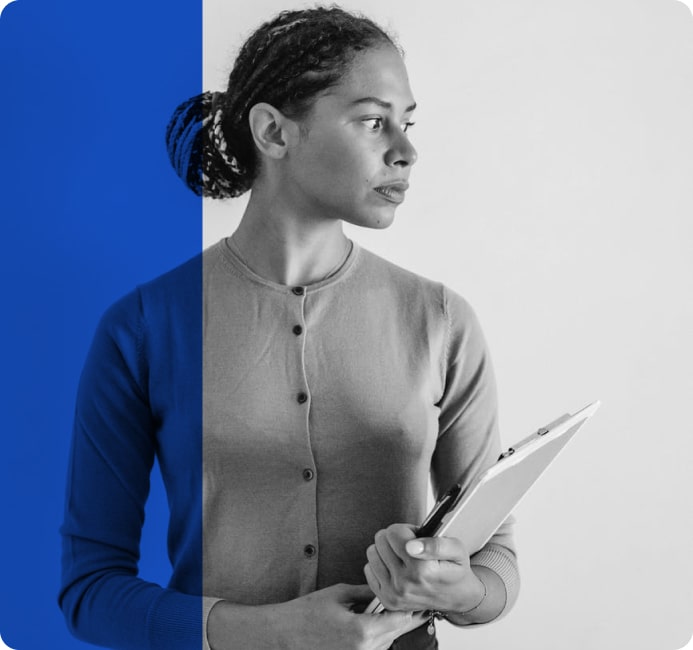 We help businesses evolve with our State of the Art solutions using RPA and Artificial Intelligence.
We hold expertise in blending human intelligence with technology to help client's business growth through our best-in-class solutions and services.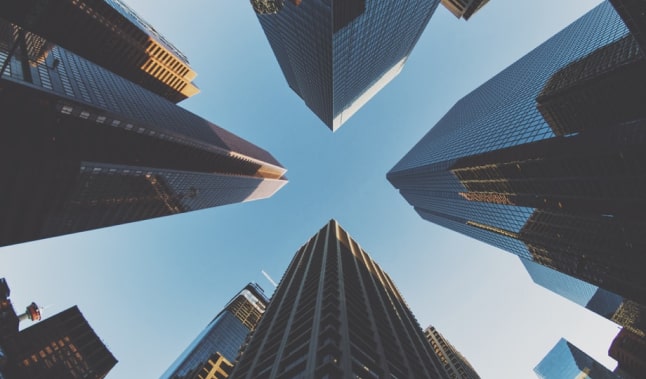 To be amongst the top digital service provider by 2025 delivering
services to fortune 500 companies.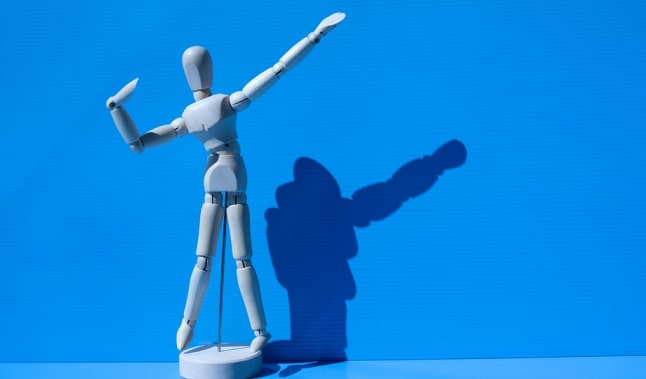 To partner with customers in evolving digital strategies for transforming theirvalue stream across industries and geographies.
Mysoftlabs has catered to various prestigious companies in India and North America.
We are your ideal partner to leverage emerging tech in innovative ways.
Join the leading digital transformation company to make your career successful
At Mysoftlabs, we are on a mission to change the way world works, We constantly reimagining how digital transformation can help organizations to get more with our solutions.