We build insights and story out of data
Helping businesses deploy AI-powered software bots and cognitive services.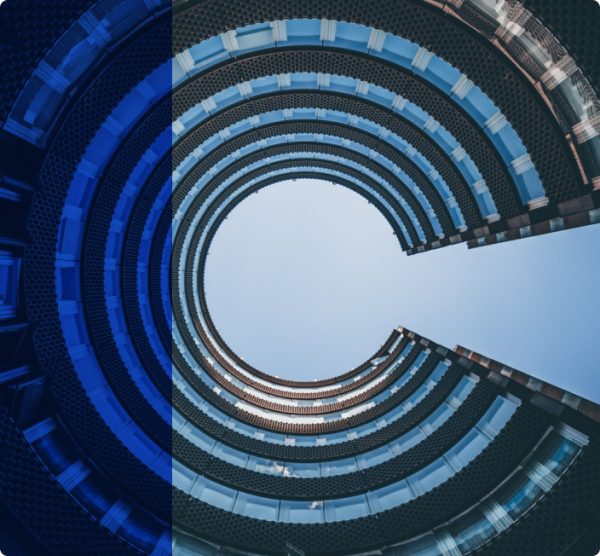 We work closely with our clients to understand their needs and build roadmaps and IA COE that generates value. With Mysoftlabs proprietary best practices we help our clients exponentially accelerate their learning curve and leapfrog from start-up to mature stage.
End-to-End Implementation
We work on End to End Implementation i.e. from the Inception of the Idea of Automation to developing and implementing the solutions and providing hyper-care support. Mysoftlabs has the expertise and experience to work on the entire lifecycle or only parts of the lifecycle. In both cases, our proprietary document templates help clients to achieve Flawless execution.
Embedded Software Services
Mysoftlabs Engineering LLP has been providing end to end services product engineering, black box and white box testing. Mysoftlabs works in most of the areas of embedded software  development i.e. Board bringup and BSP, Device Drivers, Protocols, Middleware, Applications on a variety of Operating systems and Devices.
Mysoftlabs has expertise in development and testing of embedded systems which are in IOT, data acquisition systems, Aircraft data gateways, automotive , RMS (remote monitoring systems) and healthcare.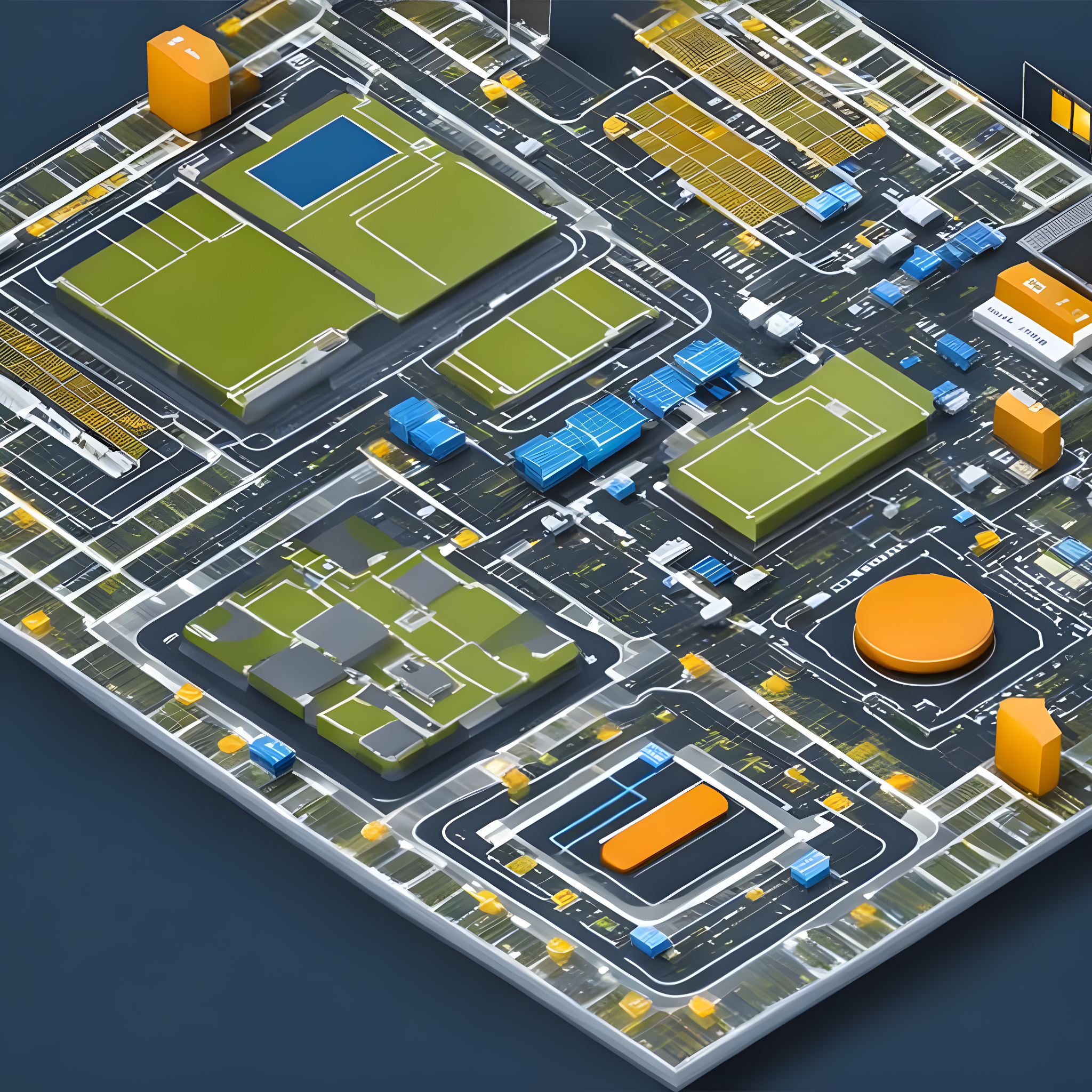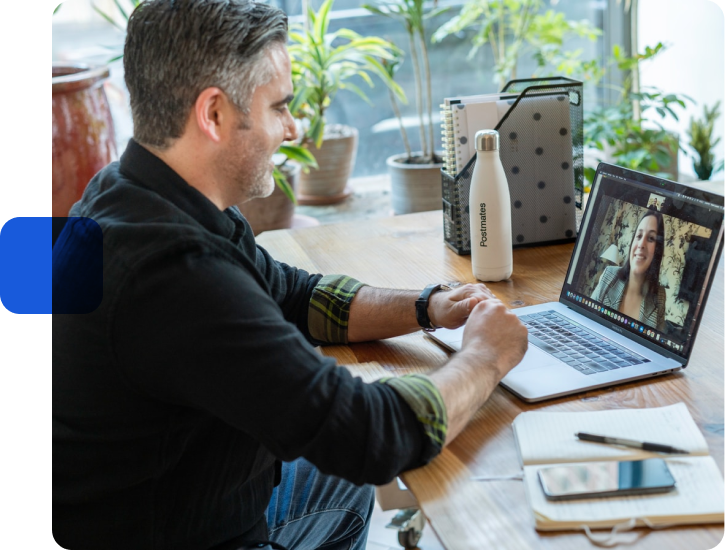 Our excellent support teams will ensure that you don't compromise on the quality of automation and keep it functioning 24×7. Improve your efficiency and reduce costs by more than 20%. Mysoftlabs  Delivering need-based training and skill development in the area of development of automation tools, implementing RPA, automation anywhere advance RPA professional training, customized turnkey training plan execution, consultancy in the area of training & skill-building.
We are your ideal partner to leverage emerging tech in innovative ways.